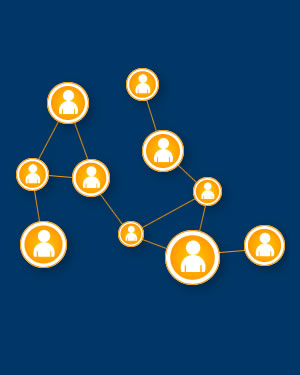 Geographical and intercultural coverage = integrity of results
ACROSS is supported by a carefully selected network of native and experienced professionals in the different countries covered by ACROSS, all working under Iris Griffiths' close supervision.
Iris manages the projects with a hands-on approach. Each team comprises people with the best combination of professional skills, knowledge and experience in the market to fulfil each project's requirements.