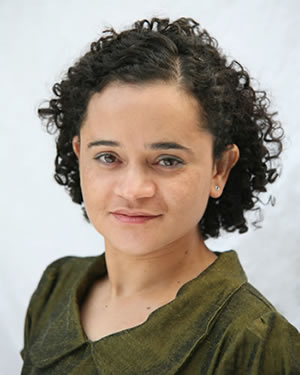 Bringing experience, energy and enthusiasm to every project
I am Brazilian by birth and British by choice. I founded ACROSS to help companies and individuals to take advantage of the Brazilian and other Latin American countries' business opportunities without preconceived ideas or stereotypes of what means to do business in this region.
My formative working years were spent with one of the largest Brazilian companies specialising in market, political and opinion research.
I have been working in the market research industry and with the Latin American markets for over 25 years and have been in the UK since 1997.
My passion for qualitative research is tied in with my passion for languages and effective communication across cultures and my curiosity about intercultural risk issues. This has led me to an exciting academic and professional career where I have always transferred skills and knowledge from one area to the other.
As a market researcher, I specialise in the Portuguese and Spanish speaking markets, in particular the Latin American countries.
Besides being a qualitative market research and intercultural trainer specialist, I am also an accomplished translator and conference interpreter (English < > Portuguese < > Spanish).