At ACROSS we work with Latin America and the Latin American people: their behaviour, their culture, their languages.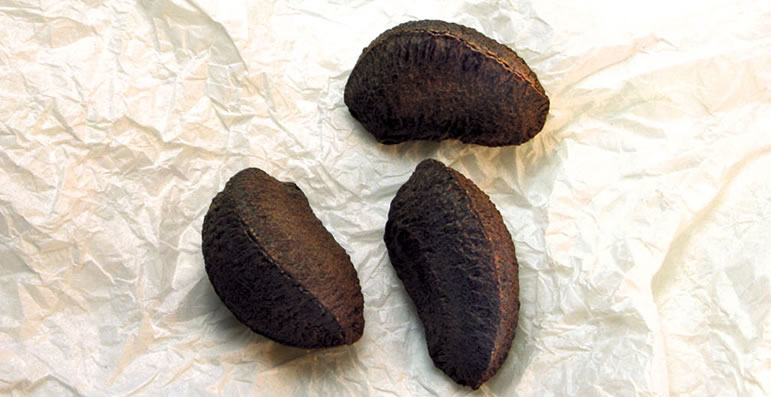 Accurate research starts with knowing the market
These Brazil nuts look identical but only one of them comes from Brazil; the others are from Peru. Only an expert would know the difference in look, texture and taste.
That same expertise is needed by organisations wishing to research Brazil and any other Latin American market. To get meaningful results you need knowledge of the language, culture and attitudes. You need the inside track. You need ACROSS: first-hand local knowledge combined with international experience.
At Across we work with:
companies from different global markets that are looking for opportunities to enter or expand their interests in one or several countries in Latin America
organisations, businesses and individuals from Latin America looking to commence or expand their operations in the international markets, particularly the UK and other European markets
market research and business projects involving ex-pat Portuguese and Spanish speaking communities in their host countries, globally.
ACROSS is the trade name of Iris Griffiths: a Brazilian/British, UK-based, qualified and experienced qualitative market researcher, cross-cultural communication specialist, translator and conference interpreter. Iris has been working in the combined fields of market research, language and cross- cultural communication for over 25 years.