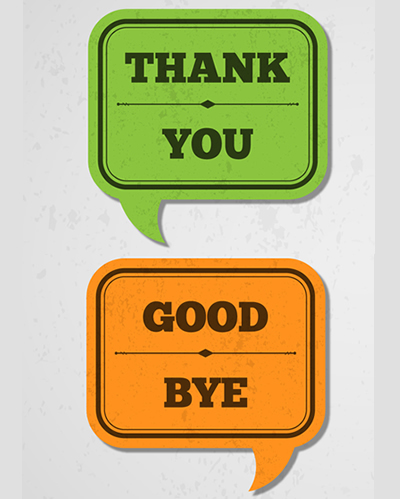 Para Português, por favor, clique aqui
En Español , por favor haga clic aquí
Dear clients, Across network of suppliers and friends As we come to the end of 2014, the words that come to mind are "thank you". Despite the economic challenges and internal re-structuring changes, we at Across Research, managed to increase our presence in the Latin American and European markets and invest in the development of new cutting edge market research and cross-cultural communication services to provide even better services for 2015.
To all our clients In 2014, we worked at Across for a number of new clients from industries we had never worked for before. To our new clients, our warmest "thank you for giving us the opportunity to get to know your business and help you with your challenges. We're already looking forward to working with you again. Our regular clients continue to show their support to Across, by trusting us with more and more projects so, to our "old" clients, thank you once again for allowing us to serve you for so many years. Our commitment to your success remains unchanged for the future.
To all freelance professionals who worked with us  Across wouldn't be a successful company without the dedication of the many independent professionals who are part of the Across Network of Suppliers. Our particular gratitude to our colleagues in Mexico, Argentina, Colombia, Brazil, Venezuela and Chile whom, more than once in 2014, had to dedicate time and efforts to deliver high quality last minute projects.   Thank you all! 2015 promises to be a busy year and hopefully, all of you will be busy with us again.
To Ivan F. Martins  Because you made Across part of your life and no employer can ask more than that from an employee.
To family and friends Where would I be without my family and friends? Thank you for the unconditional support and for listening to my complaints about work and life.
Below, a snapshot of the type of projects we've been involved with in 2014.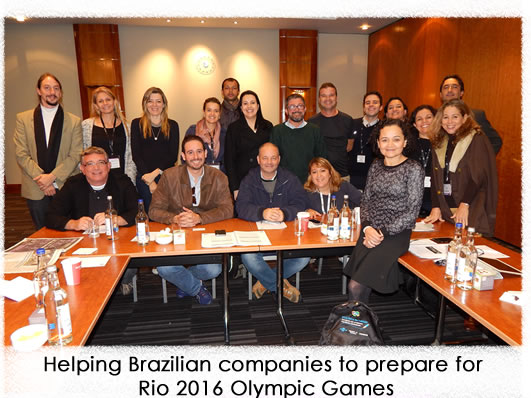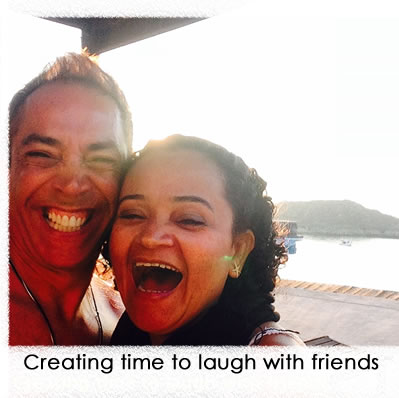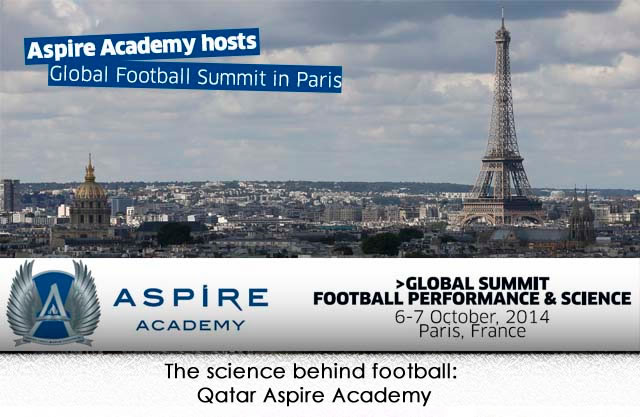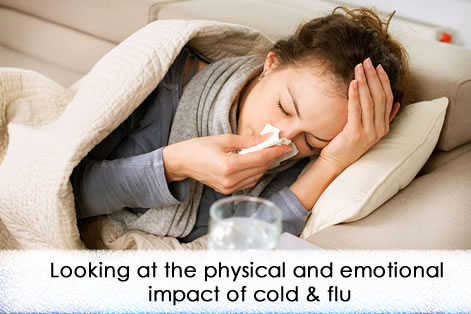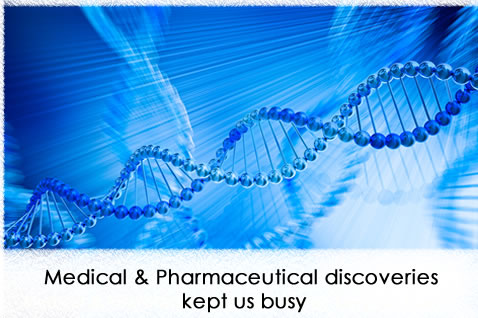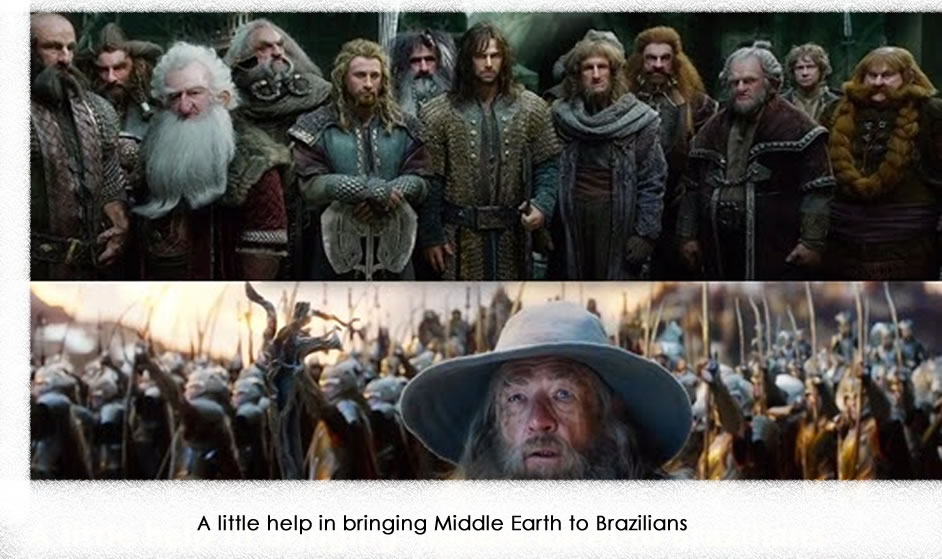 2015 – Watch this space to find out interesting facts about Latin American markets and what makes Latin Americans tick.
Iris Griffiths,
Across Research Managing Director