Translation and interpreting: tools to interact with different cultures ACROSS the globe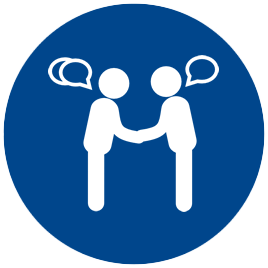 ACROSS Lingo is our network of highly skilled translators and interpreters working in over 100 languages combinations and specialising in different areas of knowledge.
As a translator and conference interpreter, Iris Griffiths – ACROSS founder – knows that clarity and precision are essential to conveying your message in a foreign language.
When operating internationally you must be confident that you are being understood. We can work with you to guarantee the quality of your communication.
For us, translating or interpreting a language is to immerse ourselves in a fascinating mediation process linking different cultures and communication systems.
Our expertise
Document translation
Marketing stimuli language validation
Conference interpreting (simultaneous or consecutive)
Court and public service interpreting
Transcription