Turning cultural risks into cultural drivers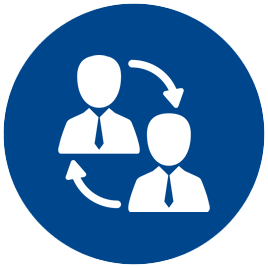 Any savvy business decision-maker knows the financial benefits of foreign business engagement but they may not always appreciate that good business in other markets sometimes means giving the right answers instead of just asking the right questions.
We provide tailor-made training sessions and workshops to help you gain intercultural and cross-cultural understanding of your target markets. We give you the tools to overcome cultural differences so you can turn cultural risks into cultural drivers.
Building on Iris Griffiths' consolidated experience of working across different continents, the ACROSS network of intercultural professionals helps you to work with cultural differences and avoid stereotyping.
With our expertise in cross-cultural business communication you can build your global confidence and open your business to a world of opportunities.
Our expertise
Market entry cultural briefing
Local business and social customs
Brand 'culture shock'
Executive and family 'culture shock' coaching
Intercultural communication awareness
Cross-cultural negotiation and management styles