Turning Latin American conversations into insights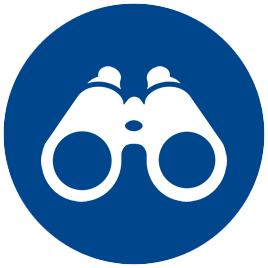 Qualitative market research is an effective way to understand human behaviour and the reasons behind how and why things happen.
Successful qualitative research depends equally on outstanding methodology design, proficient interviewing techniques, skilful analysis and interpretation of data and, less frequently mentioned, a high standard of participant recruitment.
At ACROSS we execute research projects that achieve their objectives, answering the questions posed and use our in-depth knowledge of the market to ensure relevant interpretation of the results.
Our network of local, independent professionals ensures complete geographical, intercultural coverage and integrity of results.
Our expertise
Market discovery
Desk research
In-depth executive and consumer interviewing
Focus group and online community moderation
Ethnography
Participant recruitment
Fieldwork management
We work with face-to-face, online and telephone qualitative methodologies.